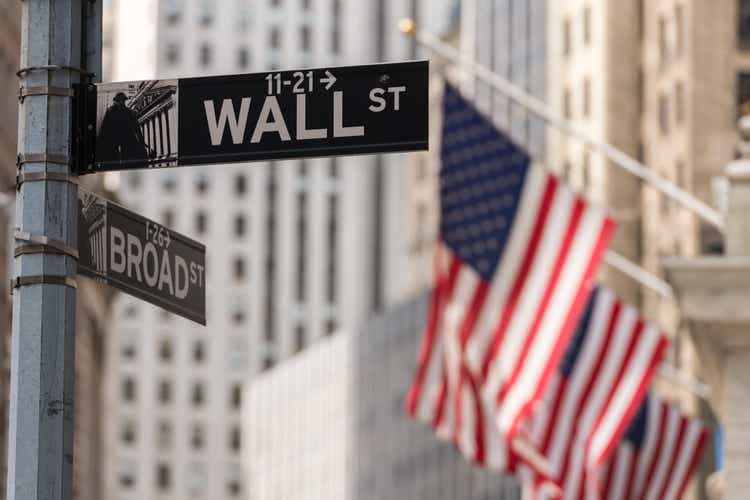 The major averages all concluded Thursday's trading session deep into the red.
The Nasdaq (COMP.IND) ended -3.7% and was the big decliner as Meta tumbled following its earnings report. Meta is the fourth-biggest component in the Nasdaq 100 (NDX) -4.2% with a weighting of 5% and it is set to lose the most equity value ever in one day.
The S&P (SP500) cratered -2.4% also feeling the impact, with the Communication Services sector off 6.8% due to Meta and the collateral damage on other social media plays.
Ten of 11 S&P sectors closed lower, with Info Tech and Consumer Discretionary the other big decliners. Consumer Staples is the only gainer as it ends essentially flat. The megacaps finished lower with Amazon down sharply as well ahead of its earnings report.
The Dow (DJI) -1.4% is spared from the Meta effect, but is getting hit from price declines in Salesforce and Honeywell.
Rates move higher following a hawkish tilt from the Bank of England, which raised rates 25 basis points and saw four of nine votes for a 50-basis-point hike. Treasuries sold off along with Gilts after the decision.
But the Treasury yield curve is steepening after some benign inflation data. The 10-year yield is up 5 basis points to 1.82%, while the 2-year is up 4 basis points to 1.19%.
Unit labor costs for Q4 rose 0.3% thanks to a jump in productivity, down from a 9.3% jump in Q3. Meanwhile, jobless claims fell a little more than expected to 238K.
"The second straight hefty drop in jobless claims continues the reversal of the Omicron hit," Pantheon Macro's Ian Shepherdson wrote. "We expect claims to keep falling – though they'll likely be unchanged next week, thanks to a seasonal quirk – with new cycle lows likely in mid-March, about six weeks later than we would have expected in the absence of Omicron."
The ISM services index for January fell as expected to just under 60.
Throughout "the comments and within the various subcomponents, there was a theme that just about everything is still in short supply and that is slowing production despite a robust demand environment," Wells Fargo said.
Meta is the big S&P decliner and DXC Technology is a top gainer after strong results and guidance.